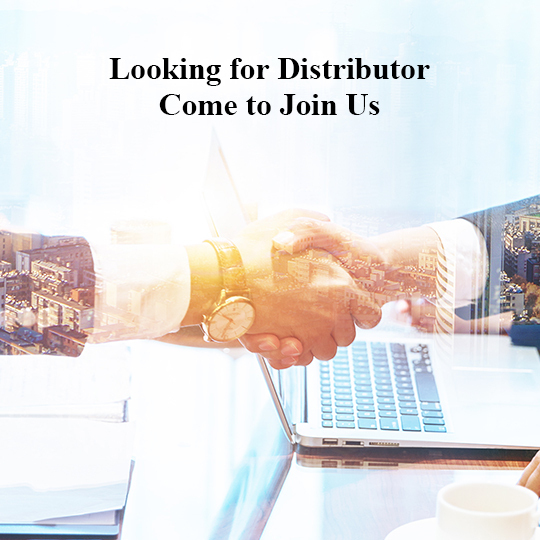 Joins Our Business Partner Club
Grifory is looking for distributors, re-sellers, retailers, wholesalers, installers and other business partners worldwide. Growing your business together with Grifory that is at the forefront of audio & video industry. Enjoy business partner-only discount, great profit margin on site-wide products and thorough marketing supports.
Our factory has more about 9 floors, 30,000 square meters, 13 Imported SMT machine, every assembling lines have professional audio and video device, 23 pcs injection machines, our production capacity is 320 thousands pcs. We offer high-quality audio and video products with the high-resolution picture as well as best sound quality and fast speed working, we have pre-sales, sales, and the after-sales department to support our customers 24 hours 7 days. We are looking forward to the long, firm and win-win cooperation with you.
Our brand not only receives the best amazon's choice on the Amazon but also help our distributor partner bring 50%-80% profits through reselling our products with competitive purchasing price and high quality.
If you are a wholesaler with a professional sale team and sales channels, GRIFORY family will welcome to you, and promise will never ever let you down and bring high ROI for sure.